Just a quick one for now. The band just finished the cross pollination tour, hopefully I'll be able to get some setlists from the shows up on the site.
Recently I was able to pick up the other version of the self titled EP. It was put out by the band a few years ago and has slightly different colouring on the disk. I'll try and add information about it properly to the relevant page in the near future, but for now here's a quick photo of the two versions side by side..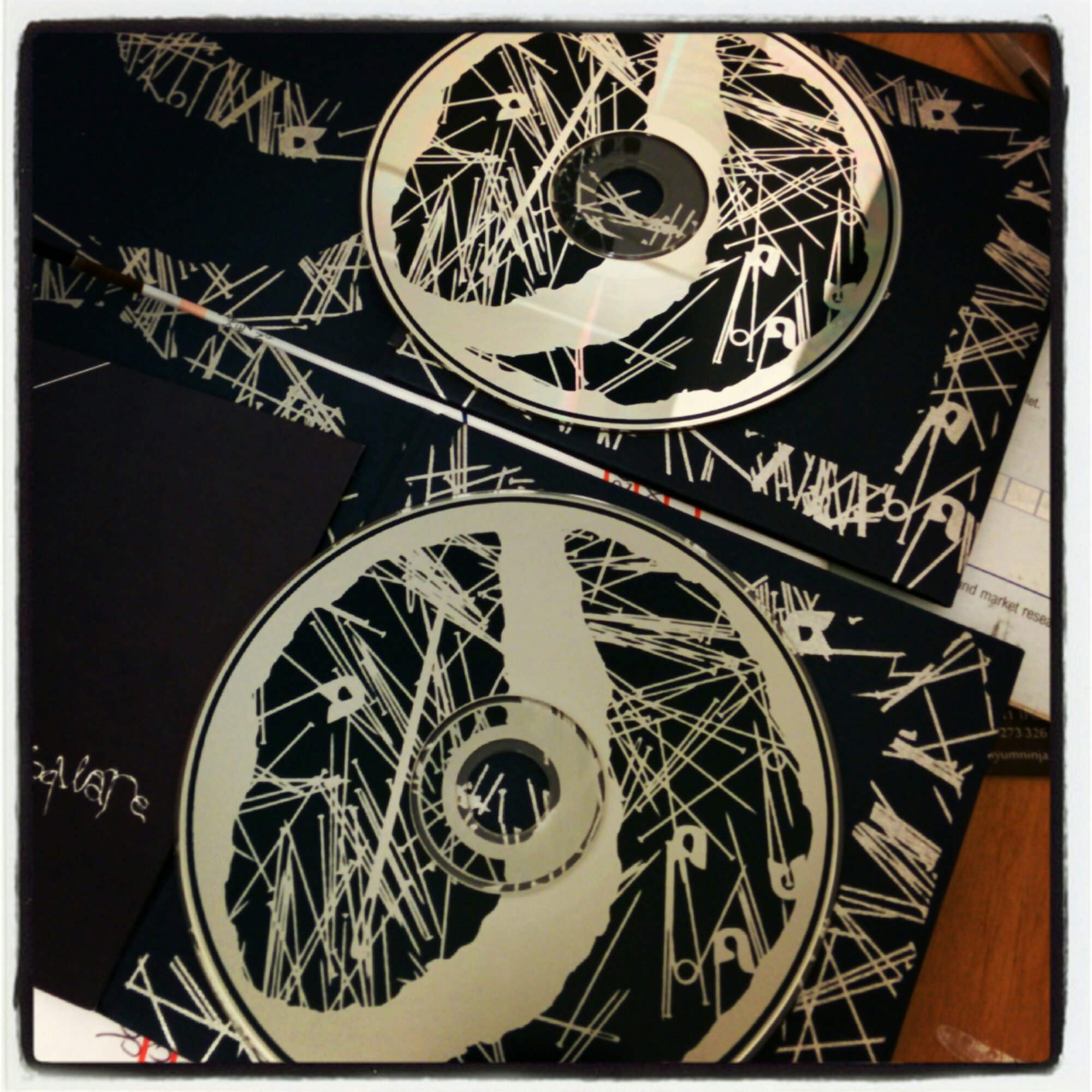 Also, I noticed someone's uploaded the Exquisite Corpse DVD to YouTube. Its footage Kathy put together years ago of various awesome bands and it includes killer footage of Patchwork Neurology, Our Need To Bleed and Disclaimer to the Self. You can check it out here!